Blog
Great designing is a result of great working experience. Sharing some of
the experiences with you and I'm sure you'll love it.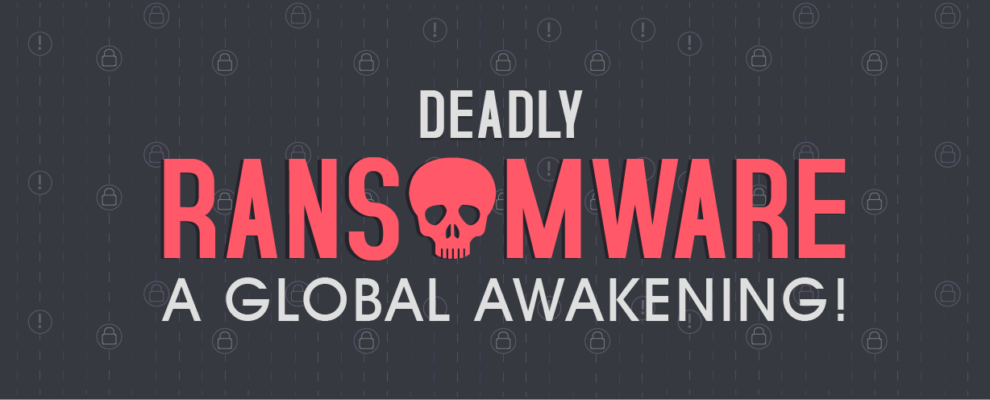 raOn May 12, 2017, the globe woke up to the dangerous WannaCry ransomware threat. Here's a study that informs about the various aspects related to the concerned cyber-attack. Know about the menace and the different precautionary measures, that can mark you safe.