Blog
Great designing is a result of great working experience. Sharing some of
the experiences with you and I'm sure you'll love it.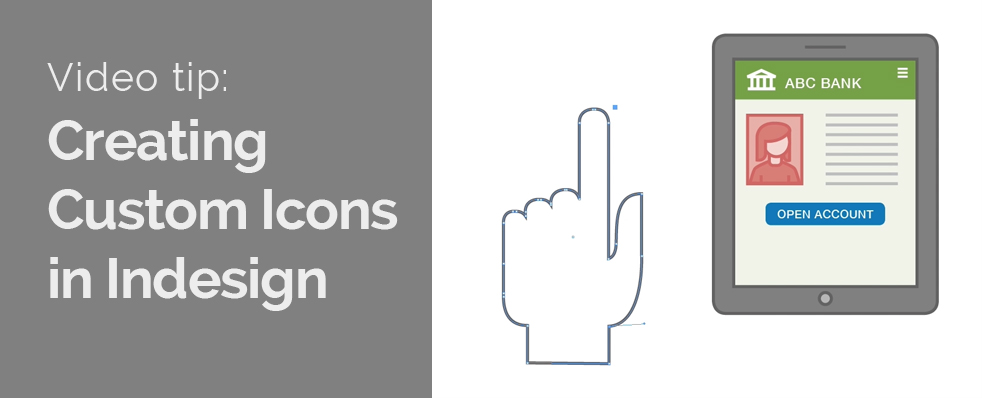 This week, I am going to show you how you can create custom icons using Indesign tool. Please watch this video and let me know if you like this. Thank you!